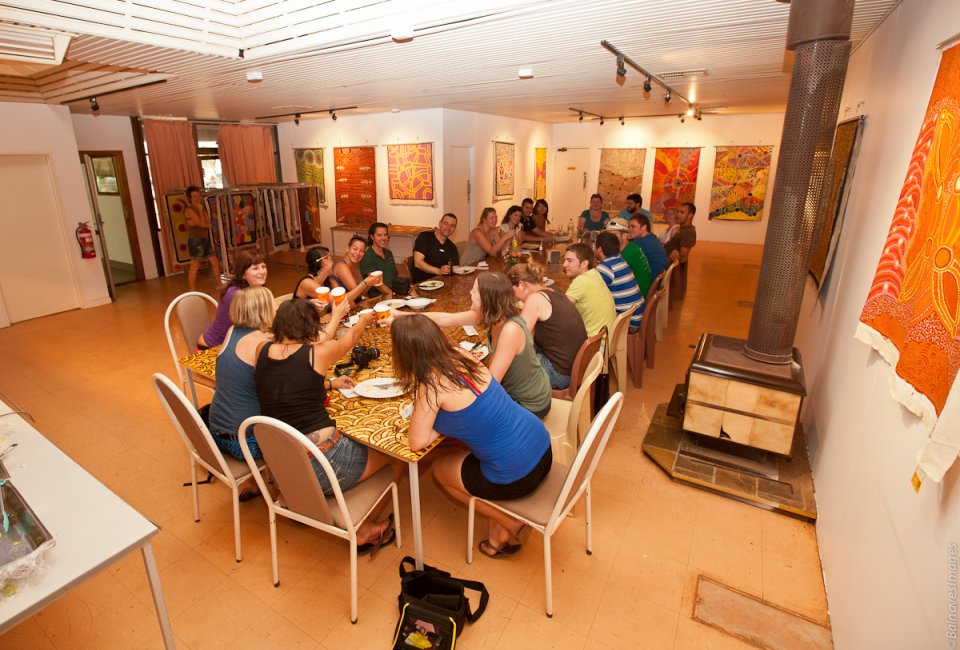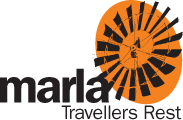 Marla Traveller's Rest is a sprawling roadhouse, hotel/motel, restaurant, service station, supermarket and much more – all in one place. Located on the Stuart Highway since 1982, it provides a comprehensive range of facilities for travellers and locals alike. It takes its name from the Aboriginal word meaning kangaroo.
Situated east of the Anangu Pitjantjatjara Lands in South Australia, Marla Traveller's Rest is very much the heart of Marla. Marla is 1,082 km from Adelaide and 159 km south of the Northern Territory border.
With its official population of just over 70 people, Marla is primarily a service town and it is visited twice a week by the historic Great Southern Railway train, The Ghan, which now frequently passes by, directly across the road from the roadhouse.
Address
Marla Travellers Rest, Stuart Highway, Marla, South Australia
Opening hours
24 hours a day
7 days a week